TOP SONGS (April 2012)
IMPORTANTE: Para ver el videoclip (si lo hay), clic en la foto.
IMPORTANT: To watch the music video (if it exists), click in the picture.
10. Mr. Little Jeans "Runaway"
9. Kanye West "Way Too Cold (feat. DJ Khaled)"
8. Sigur Rós "Varúð"
7. Jarod Ripley "A Part Of Me I Used To Know (Gotye vs. Katy Perry Mash-Up)"
6. Kanye West "Mercy (feat. 2 Chainz, Big Sean & Pusha-T)"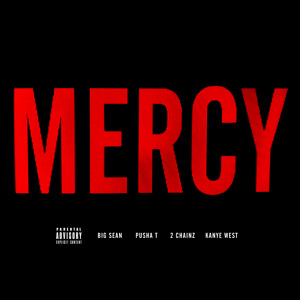 5. Major Lazer "Get Free (feat. Amber from Dirty Projectors)"
4. Void Camp "The News"
3. Linkin Park "Burn It Down"
2. Skrillex & Damien Marley "Make It Bun Dem"
1. Scissor Sisters "Only The Horses"