TOP SONGS (March 2012)
IMPORTANTE: Para ver el videoclip (si lo hay), clic en la foto.
IMPORTANT: To watch the music video (if it exists), click in the picture.
10. Marlango "Dame La Razón"
9. Marina And The Diamonds "Primadonna"
8. Kat Graham "Put Your Graffiti On Me"
7. The Partysquad "Lighterman"
6. Felix Cartal "Higher (feat. New Ivory)"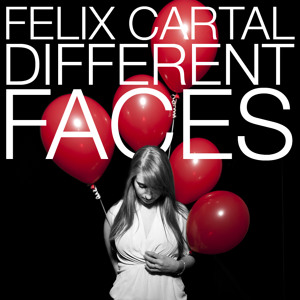 5. Hot Chip "Flutes"
4. D'Banj "Oliver Twist"
3. Madonna "I Don't Give A (feat. Nicki Minaj)"
2. Ayah Marar "Mind Controller"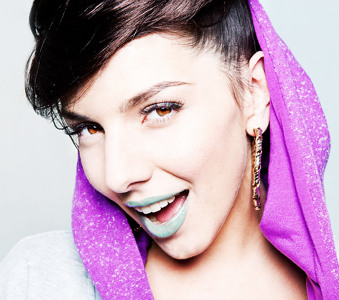 1. The Temper Trap "Rabbit Hole"